Harness Our End-to-End ERP Development and Support & Boost Business Efficiency & Minimize Operational Risks
We create an adaptable, business-tailored system that unifies all business management tasks and supports data-driven decision-making.
We have created several unique ERP solutions for clients in a variety of industries thanks to our nearly ten years of experience in enterprise software development. Our multi-cloud experts can assist you in achieving your objectives whether you're transferring legacy ERP applications to the cloud, upgrading to the most recent version, or just making sure the resources you already have are operating effectively.
Our experts perform an analysis of your business operations before designing and implementing ERP applications and data that support the working methods you prefer. Then, using an infrastructure designed for maximum efficiency, they deploy, manage, and optimise those ERP applications and data.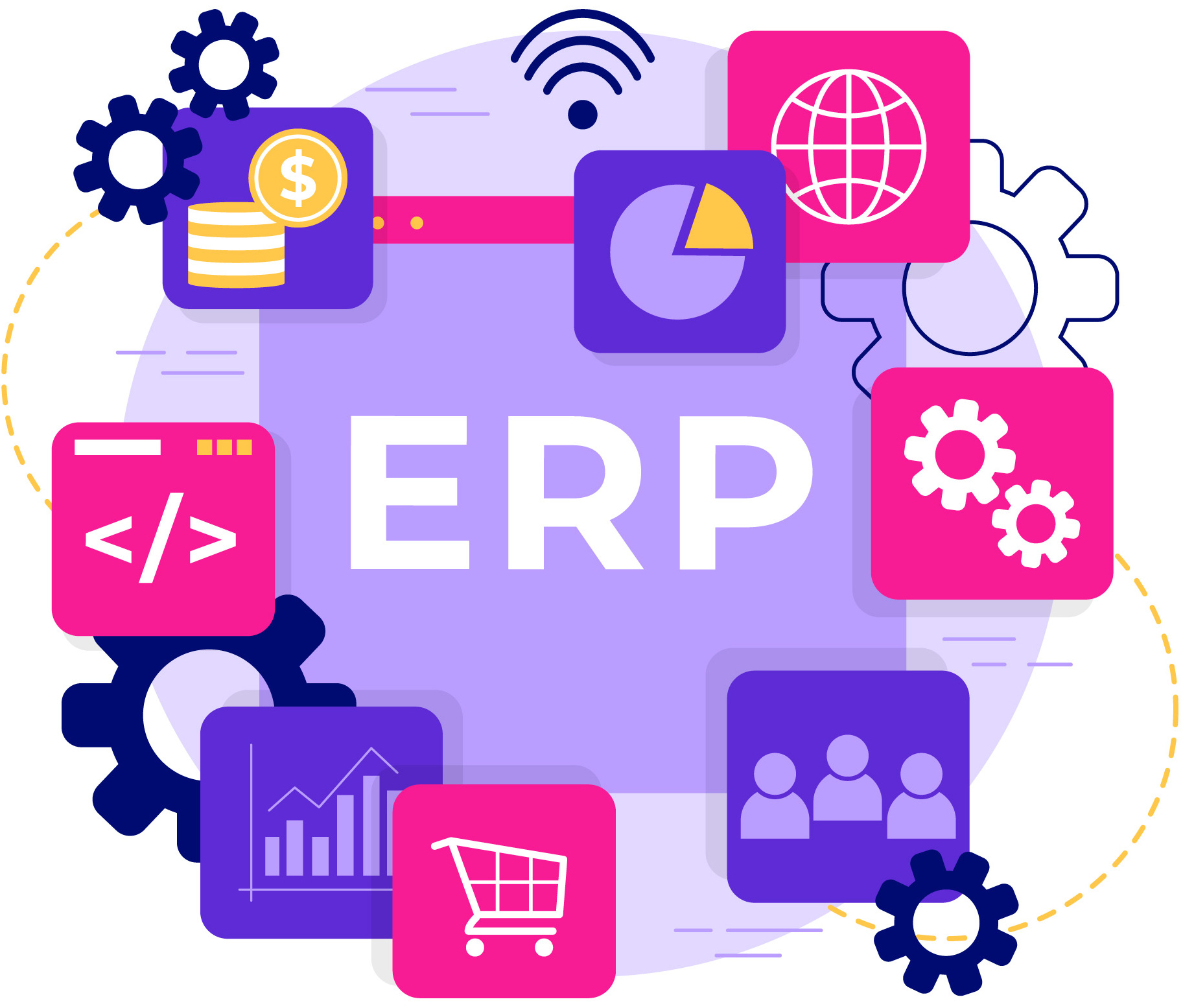 Are you ready to Maximize your ROI with ERP?
Make an appointment for a free discovery session to discover the benefits of our ERP solutions.
Contact Us